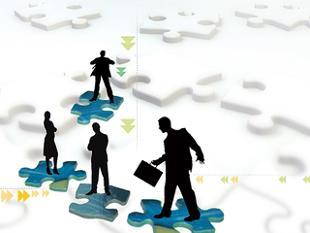 MEIS Consultant
Product Code : 37
Product Description
In our MEIS Consultant service, we provide complete and vast knowledge of planning, application preparing, documenting, submission of documents, representing at the authorities and many other procedures. Our consultants are well versed with the complete topic of MEIS (Merchandise Exports from Indian Scheme). It has replaced the five major incentive schemes that are availed under the foreign trade policy. We provide our clients with our clear identification and the benefits that could be extracted out of this scheme. Being crystal clear in our proceedings, we timely inform our customers about their current status. We provide very practical solutions in trade zone like export policies, licenses, incentives, etc. We are furnished with a professional team with rich understanding about latest industrial provisions and rules about MEIS. Established as a major consultation agency, our consultants always provide the right licensing and policy related to MEIS.
Additional features of utilizing MEIS Consultant:
Having a huge network, we have a deep understanding of this particular area.
Our every consultant is dedicated and possess friendly nature.
Guidelines and policies are thoroughly explained by our advisers.
The complete consultation is done in a hassle-free manner.