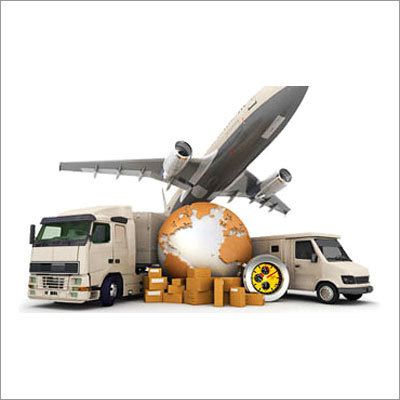 Supply Chain Management Services
Product Code : 12
Product Description
Our company is a well known service provider of Supply chain management(SCM) Services. This is the oversight of materials, data, and funds as they move in a procedure from provider to maker to distributor to retailer to purchaser. The offered management includes organizing and incorporating these streams both inside and among organizations. Changing elements in the worldwide economy make it basic for inventory network associations to enhance, streamline costs and enhance productivity. To guarantee this, associations must streamline their store network procedures and improve sourcing while concentrating on center skills. Supply Chain Management (SCM) Services give industry driving arrangements helping you change your business.
We deal in Supply Chain Management Services, which play a crucial role in the commercial orbit. The services include proper management of the flow of goods and services, as well as the storage and movement of raw materials. Rendered services also focus on work-in-process inventory, from point of source to point of intake. The services are the subjects of "design, execution, control, planning, and monitoring of supply chain procedures with the aim of making net value, structuring a competitive infrastructure and investing worldwide logistics. Offered Supply Chain Management Services in New Delhi play a critical role to the successful working of government, businesses, healthcare, and nonprofit authorities.
Advantages :
Comprehensive functions of these services help the companies to drive more economic value across the project.
Progressively important for consumer goods organizations competitive in the international economy.
Proper control over the the flow of info, products and services between the manufacturer, supplier, wholesaler and client.
Classified into five phases listed below :
Forecasting and planning
Procuring
Product assembly
Delivering or distribution
Warehousing.